What is health?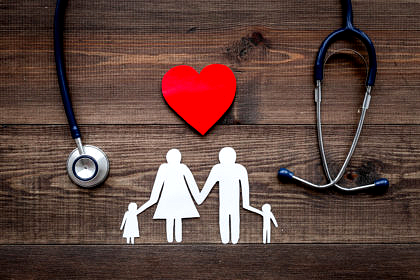 Many of us strive to be healthy, but do we understand what it really means?  Before you read on, ask yourself, "What does being healthy really mean?"
According to the World Health Organization, health is a state of complete physical, mental and social well-being and not merely the absence of disease or infirmity.
Health is not simply being symptom free.
Symptoms are the end result of the body's inability to function properly.  You can be unhealthy and have no apparent symptoms!  In fact, the first symptom of heart disease for 40% of those who suffer from it is a severe or fatal heart attack!
In this society, we emphasize removing the symptoms rather than creating an environment in which the body can function as close to 100% as possible.
So another definition of health that I like to use is this:  health is functioning at 100% of your full potential.
Now let me ask you another question?  Are you as healthy as you would like to be?
The most common symptoms I see in my office include muscular aches and pains, such as lower back or neck pain, headaches or migraines, fatigue, allergies, digestive trouble, sleep trouble and weight gain.
Are you experiencing more than one of these symptoms?
If you have more than one symptom or if you have one symptom that bothers you more than once or twice per month, you have a problem!
Symptoms can be common, but they are never normal.  If you have any of these symptoms, it indicates your body is not coping with stress.  Your body is breaking down.  Rather than learning to live with these symptoms, you need to discover how to correct what is causing them.  You would not tolerate car trouble.  You need to realize symptoms in the body should not be tolerated as well.  They should be corrected by finding and eliminating what caused them.
Now that we've discussed the definition of health, are you ready to get healthier?  Have you had enough of living with the pain and discomfort?  Would you like more energy and feel younger?
What are you struggling with?  Share your questions in the comment box and I will be sure to cover it in a future blog post!